100% Cotton, 100% Quality!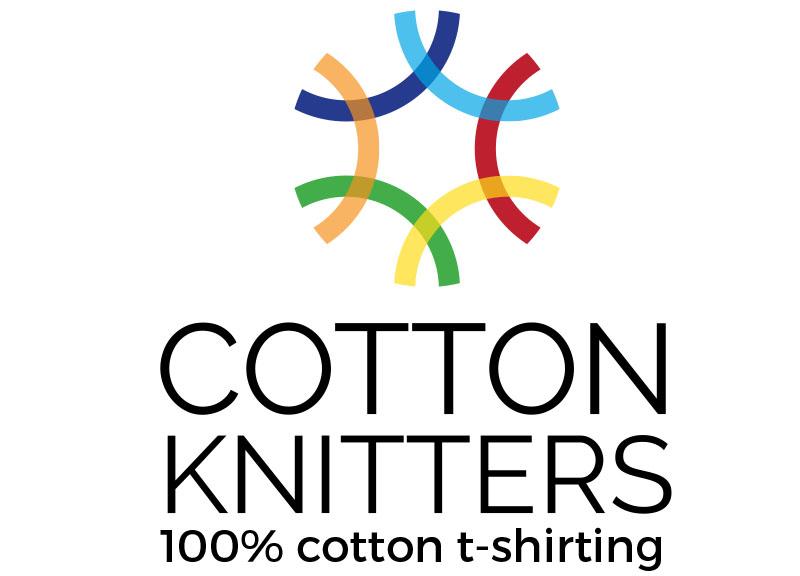 Cotton Knitters specialises in 100% cotton knits for supply to t-shirt and clothing manufacturers in Zimbabwe.  In addition, brushed and the unbrushed fleece is available for making tracksuits, sweaters, rugby jerseys and more!  Speciality knits include lycra (5%) single jersey and rib fabrics.
The company consistently produces 70 tonnes of quality knitted cloth per month and has its own dyehouse to produce almost any colour depending on customer preference.  Collars and cuffs are also produced to match the knits enabling manufacturers to produce a quality product.  There is a section for bandage knitting and non-woven cloth that is used in the medical and hygiene sectors.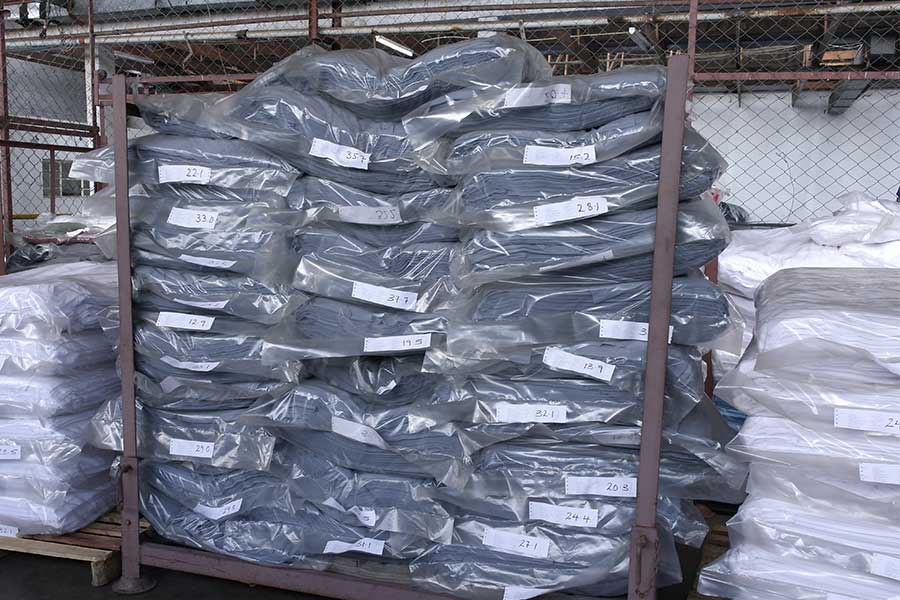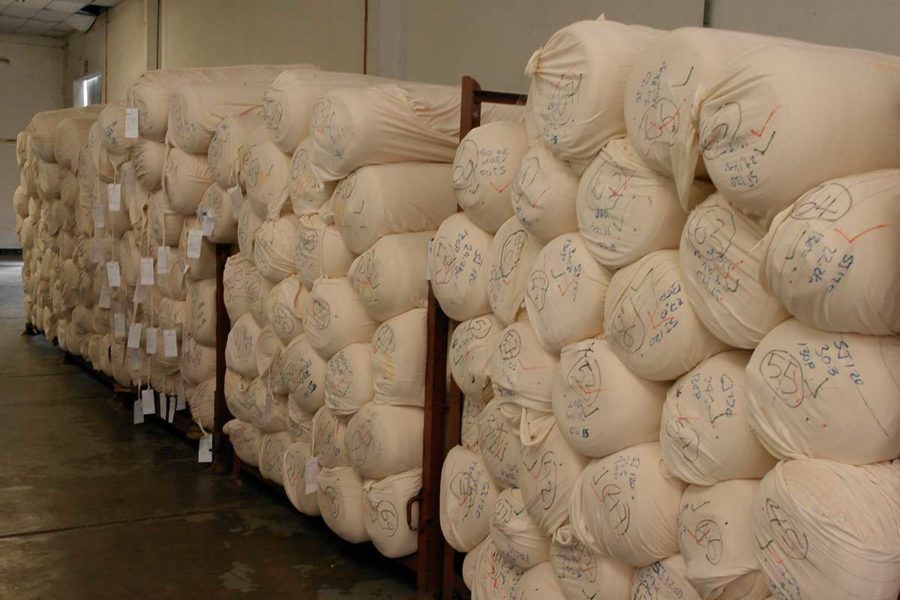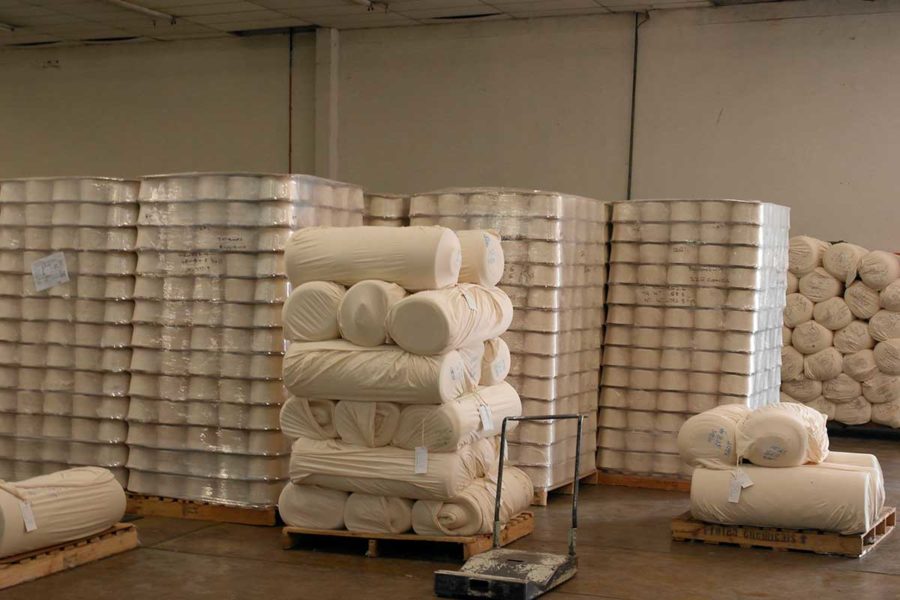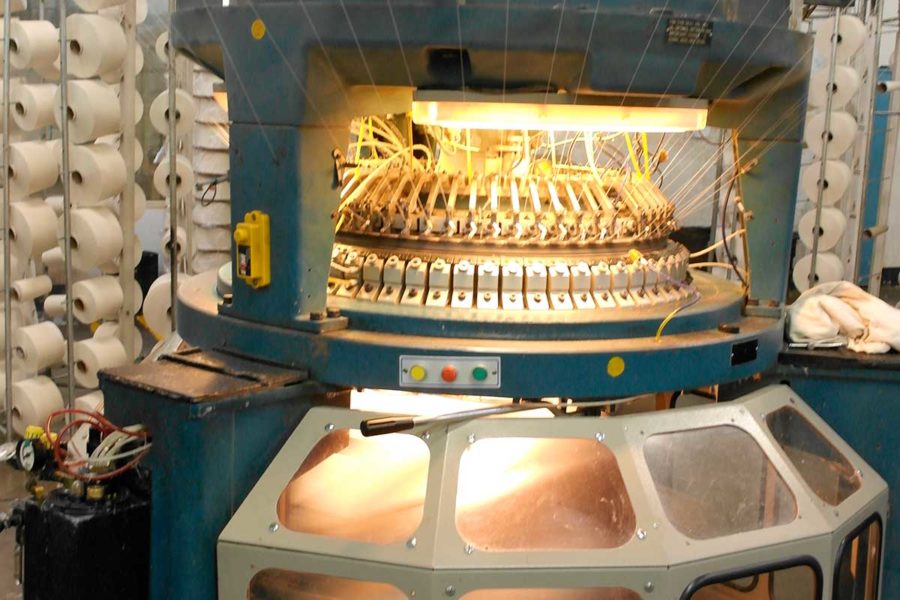 Cotton Knitters is located at the Kadoma Textiles campus on the Harare/Bulawayo road and employs around 60 staff who are housed on-site in the purpose-built accommodation. Cotton Knitters distribute via two large warehouse sales outlets, one in Bulawayo and one in Harare. Where local customers can find a large selection of both woven and knitted cloth types and colours to suit their needs. If customer requirements are not available off the shelf, a custom order can be done in the warehouse for a swift reaction from the factory.
Cotton Knitters use Pailung, Camber, Unitex and Orzio knitting machines in our air-conditioned knitting shed.
In the dyehouse, they use Thies Ecosoft machines and a Santex finishing machine.
Please fill out this short form and we will reply to your message as soon as possible.