Suppliers of Export Quality 100% Cotton Yarn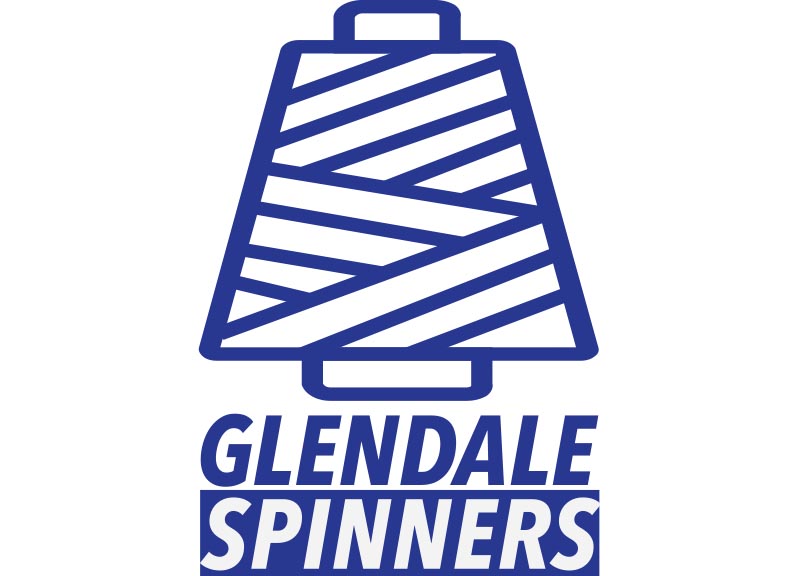 Glendale Spinners was started in 1981 and the company has developed into a modern spinning factory which today has the most modern spinning machinery in Zimbabwe.  The company currently consumes over 5,000 tonnes of lint annually and supplies the bulk of Zimbabwe's yarn requirements as well as being a major exporter of yarn to the region and earner of foreign currency.  Roughly 60% of the yarn produced is for local consumption, and 40% is for export. Glendale Spinners has been voted Exporter of the Year in the Textiles Sector for the last 5 years by Zimtrade.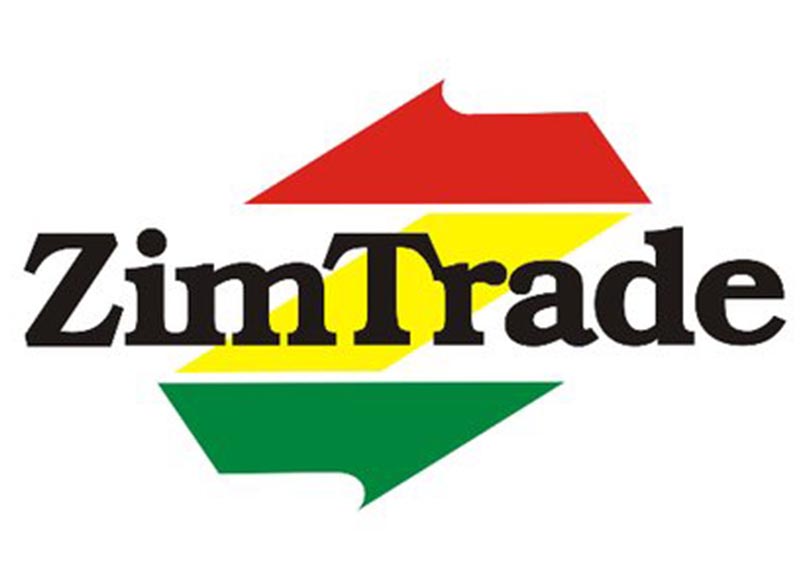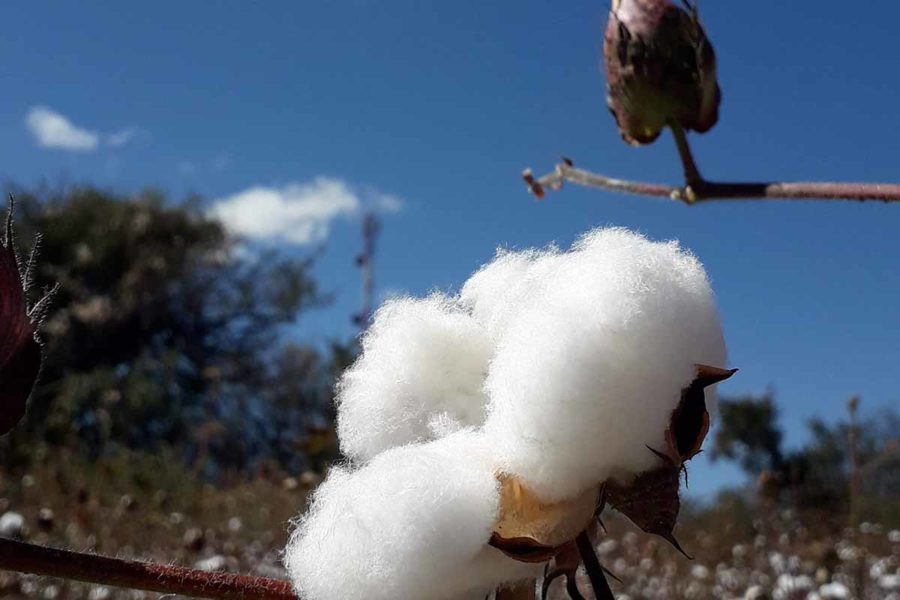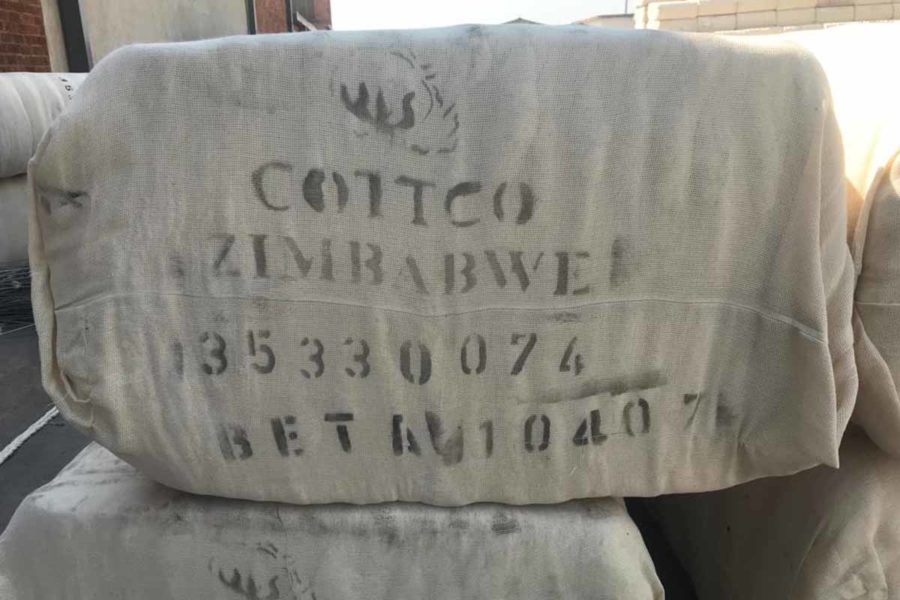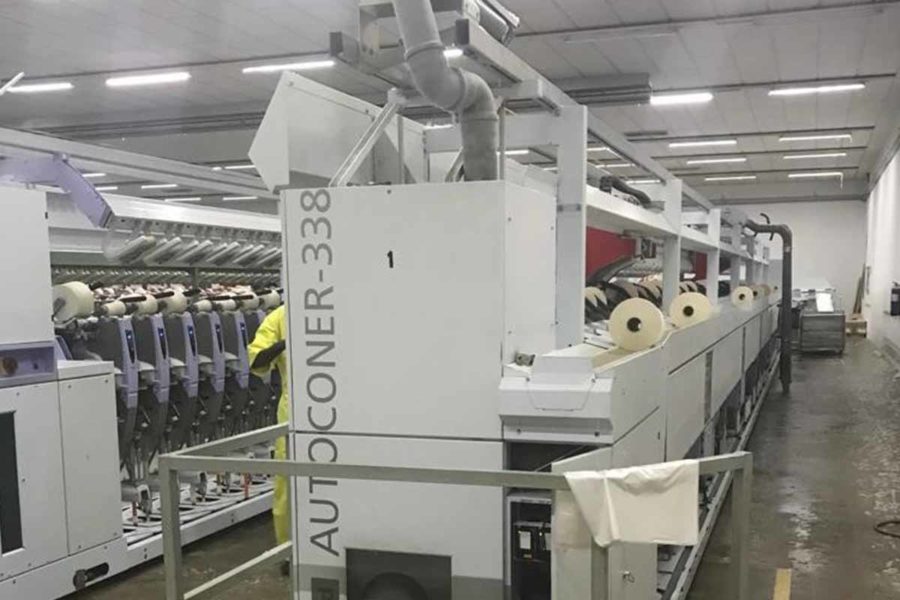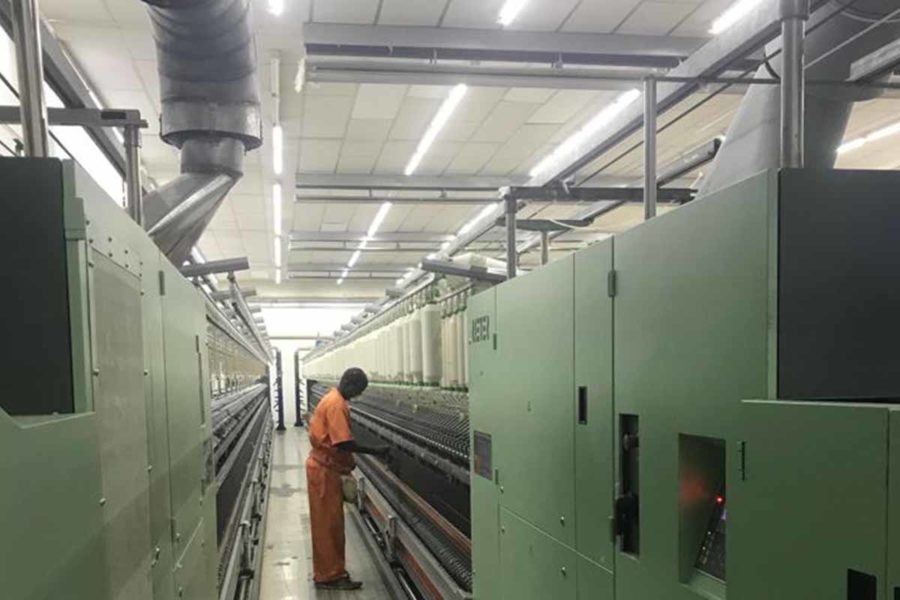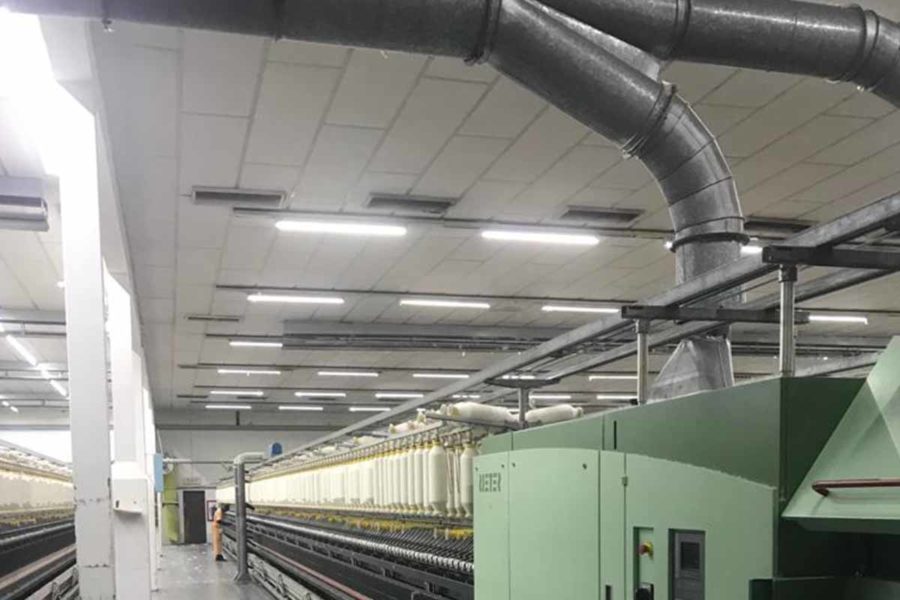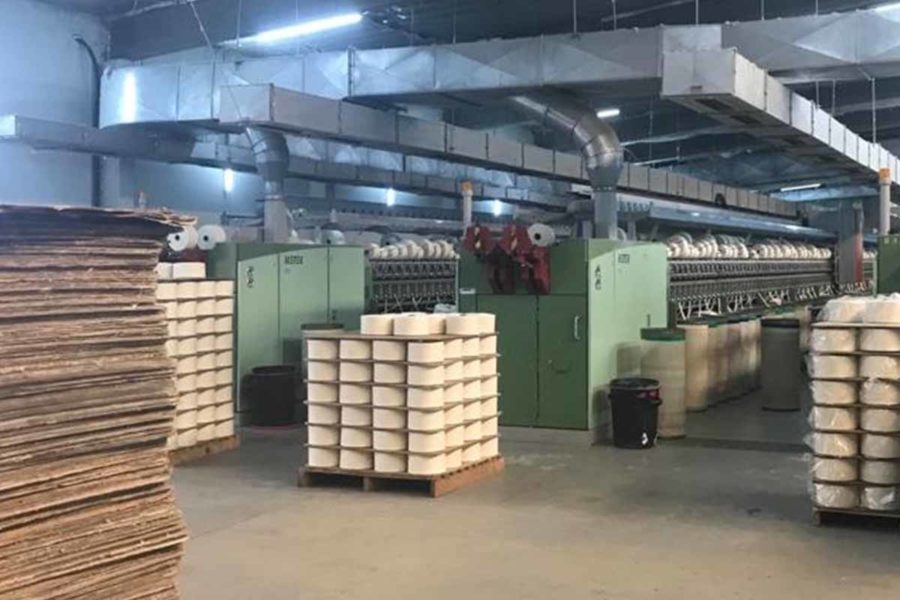 A pillar of the textile industry
Glendale Spinners is a significant employer in Glendale town, employing 220 staff, and therefore is a massive contributor to the local economy.  Much of the Zimbabwean textile industry relies on Glendale Spinners for yarn which is then used for weaving, knitting and in the manufacture of nets and ropes.  Downstream employment from Glendale Spinners is tens of thousands.
Please fill out this short form and we will respond as quickly as we can.