One of Zimbabwe's largest industrial exporters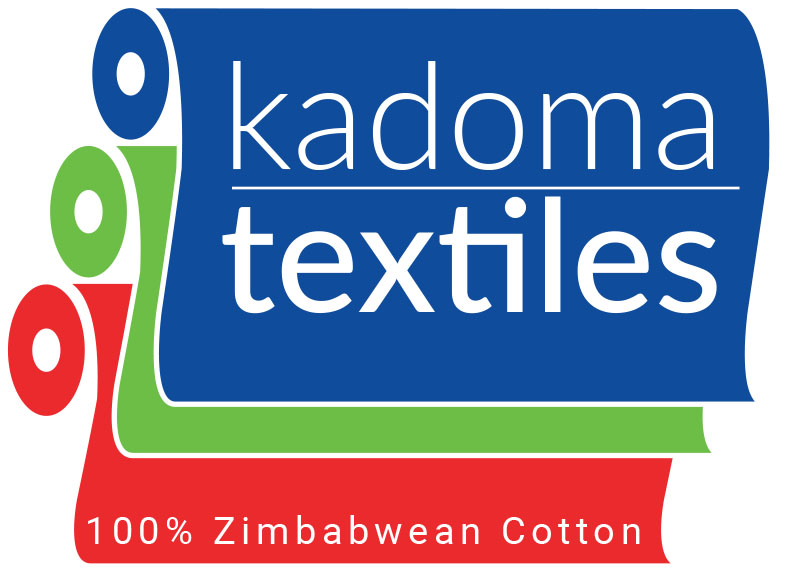 Kadoma Textiles as we know it today, grew out of Gatooma Textiles Ltd Company which commenced business in August 1944. The initial factory was set up in tobacco barns by a group of farmers who saw a future in cotton growing and textile manufacturing. Sections of these barns are still in use for cloth storage today.
Kadoma Textiles employs around 300 people who live on site in a purpose-built village with a school, shops, recreational facilities and a clinic.  Most of our employees are Zimbabwean and possess vast skills and experience after being with the company for many years.The factory is still located at Martin Spur along the Harare/Bulawayo road, just before you get to Kadoma.  The company has become a specialist in beneficiating locally grown cotton lint, which is its main source of raw material to produce a 100% cotton range, which includes woven fabric (mainly twills for workwear) interlining, sheeting, calico, medical gauze, bandages, household textiles, bed linen, towels and nappies.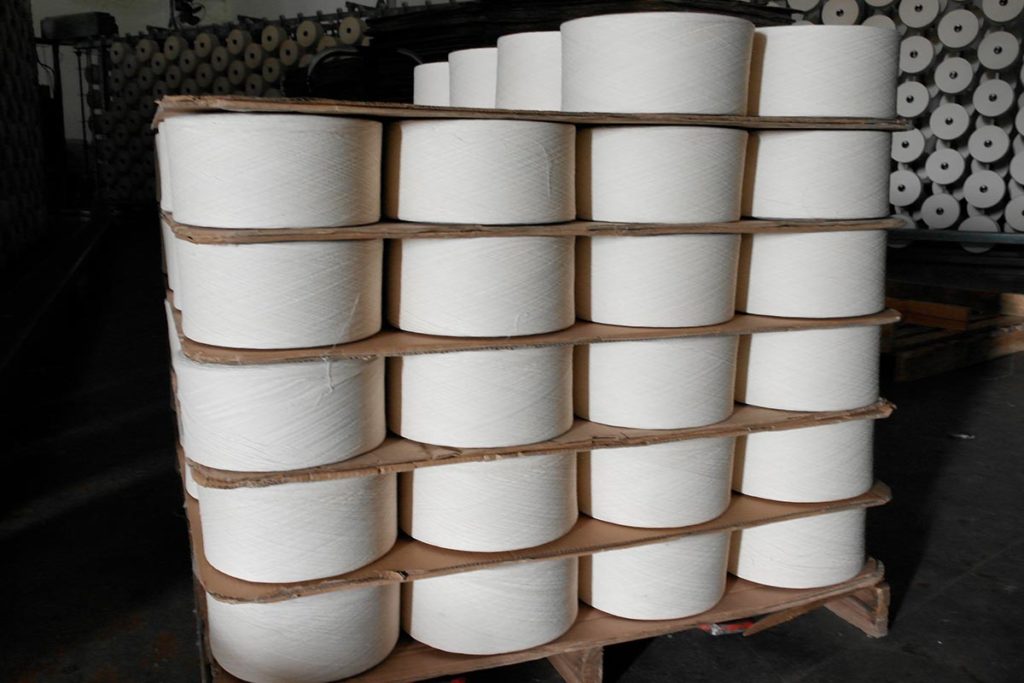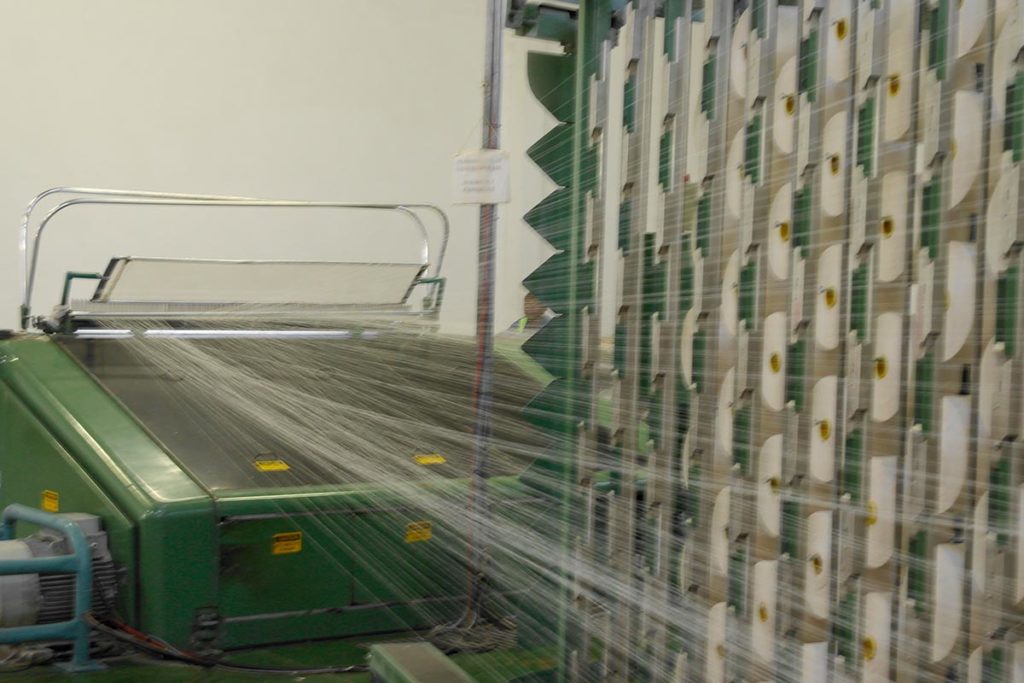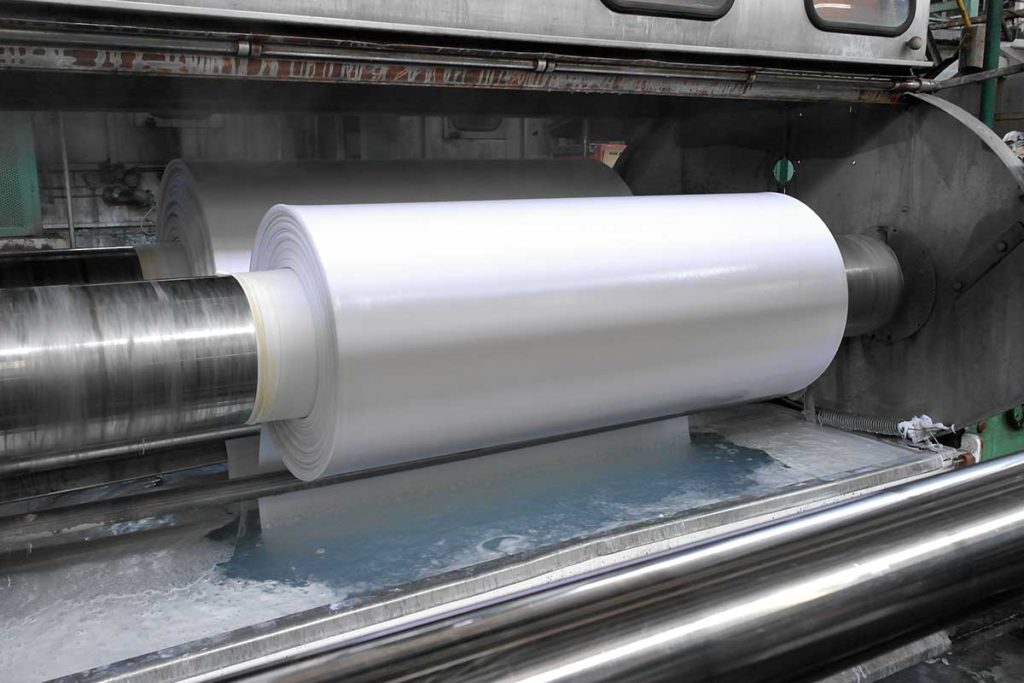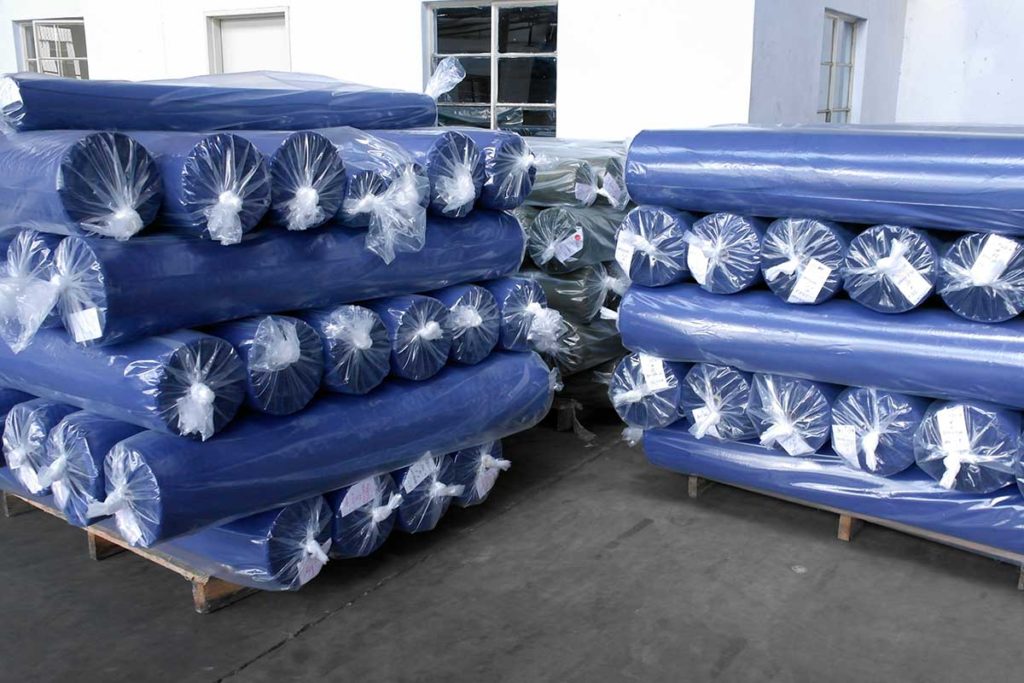 Kadoma Textiles is one of Zimbabwe's largest industrial exporters and takes pride that it can consistently produce the required quality woven cloth to compete in any market. We currently supply about 30% of our products into S.A. and smaller amounts into Mozambique, Zambia, Botswana and Malawi.
Current capacity is around 450 000m per month, (further than driving from Harare to Kariba!) When running at full capacity, Kadoma Textiles has proven itself capable of producing 1,000,000 meters of woven cloth per month. The mill has a dedicated woven cloth dye house and specialises in fabric for workwear manufacture. Other popular fabrics include lighter fabrics which are suitable for safari and outdoor wear, as well as for Government departments such as the ZRP, ZPS and National Parks. Major local customers are Bata who use our cloth for all their canvas shoe ranges, and Kingfisher Prints who take natural cloth, dye it and print their well-known prints onto it.
Machinery at Kadoma is all top of the range, mainly originating in Germany and Switzerland and includes well known, world standard, textile industry names such as West Point and Benninger in the yarn preparation, Dornier and Sulzer air jet looms in the weaving shed, and Babcock and Montforts bleaching, washing and dyeing machines in the woven cloth dyehouse.
We have over 70 looms in the weaving shed producing a variety of cloth types that are sold in natural form, or dyed to the customers' requirements. The weaving and knitting sheds are fully air-conditioned, which is vital for correct conditioning of the cotton while it is being processed.
All our products and processes are subject to strict quality checking, which adhere to international standards.