Homeware and hospitality supply specialists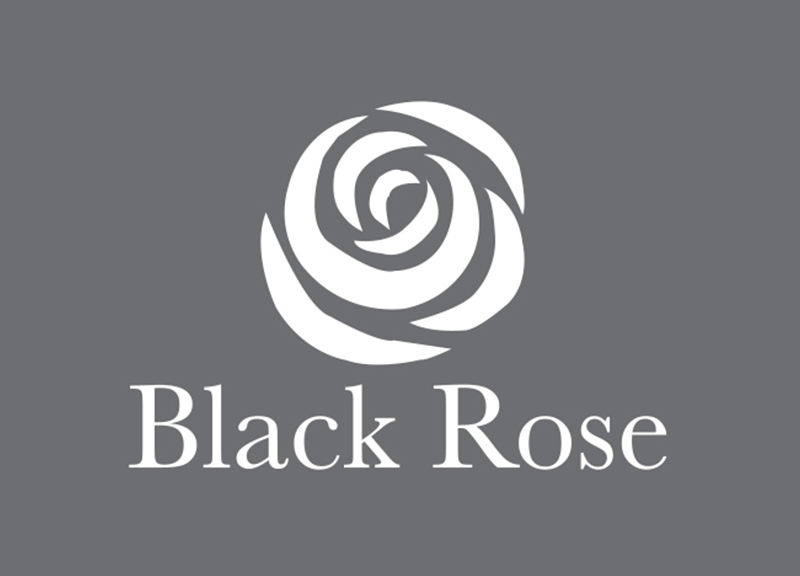 Protex Home textiles is the household linens manufacturing division of Kadoma Textiles, where 100% cotton woven and knitted fabrics are taken from our factory and processed further into our Black Rose home textiles range.
We recently embarked on a joint venture which enables us to produce large quantities of Black Rose towels and nappies which offer a valuable contribution in terms of import substitution.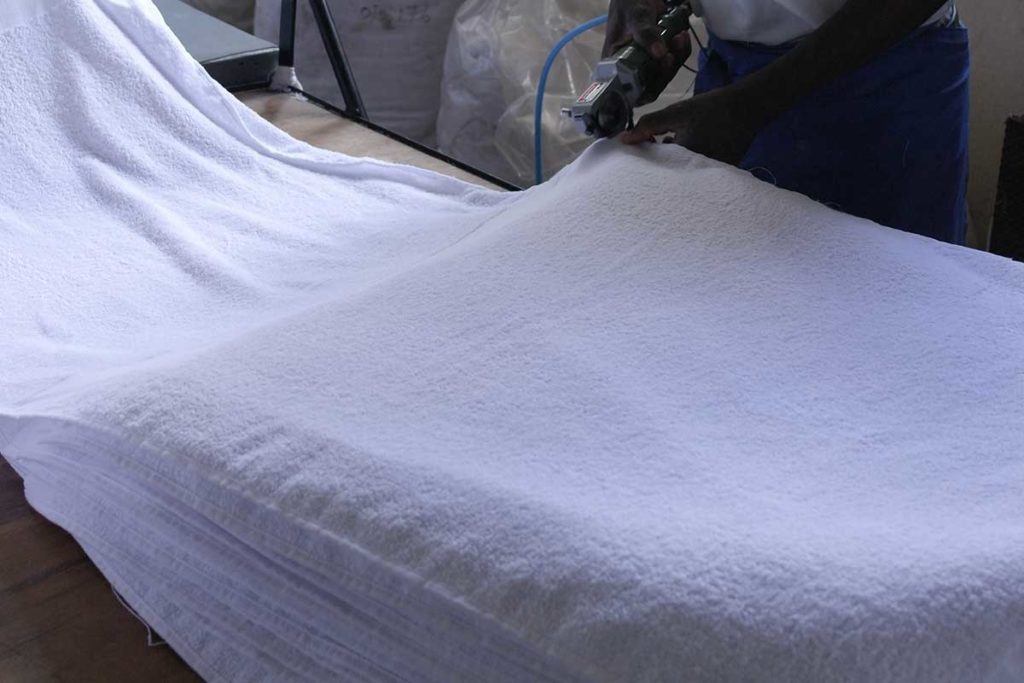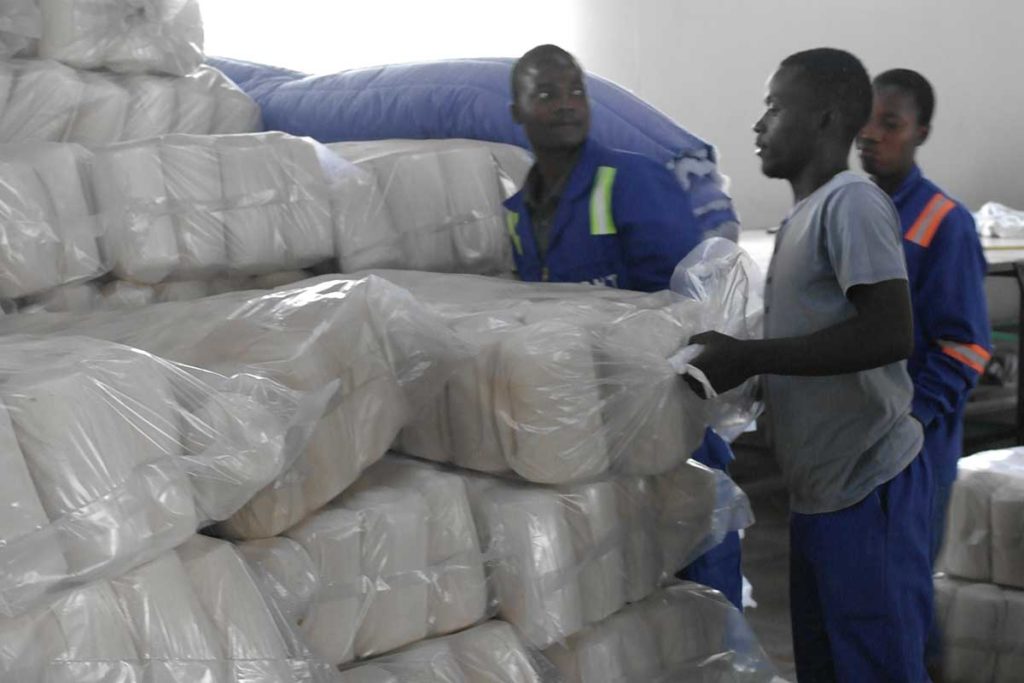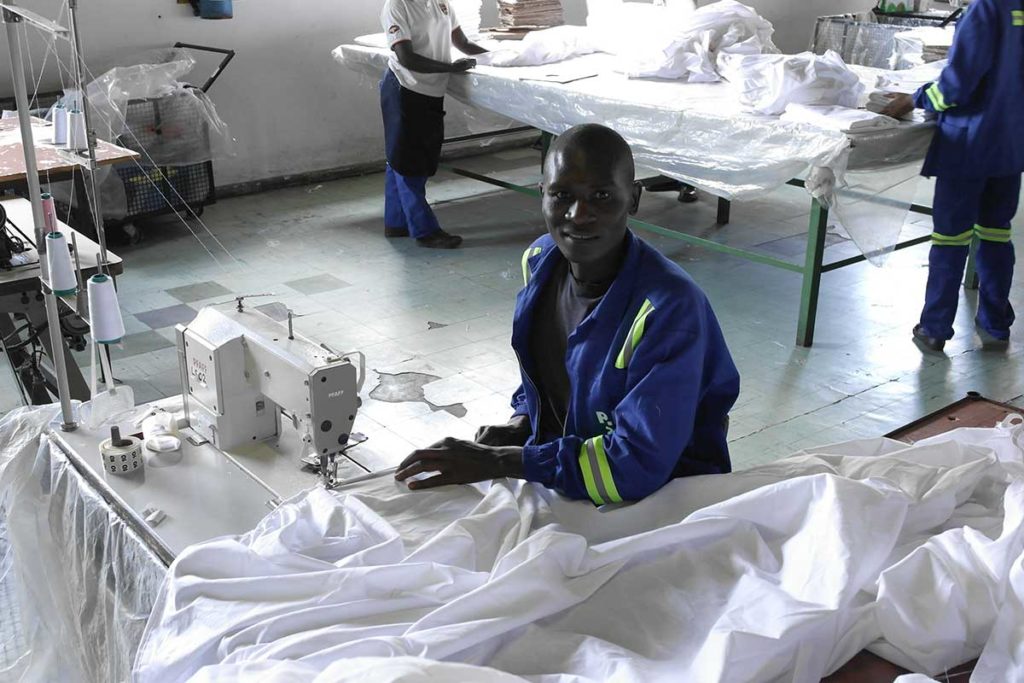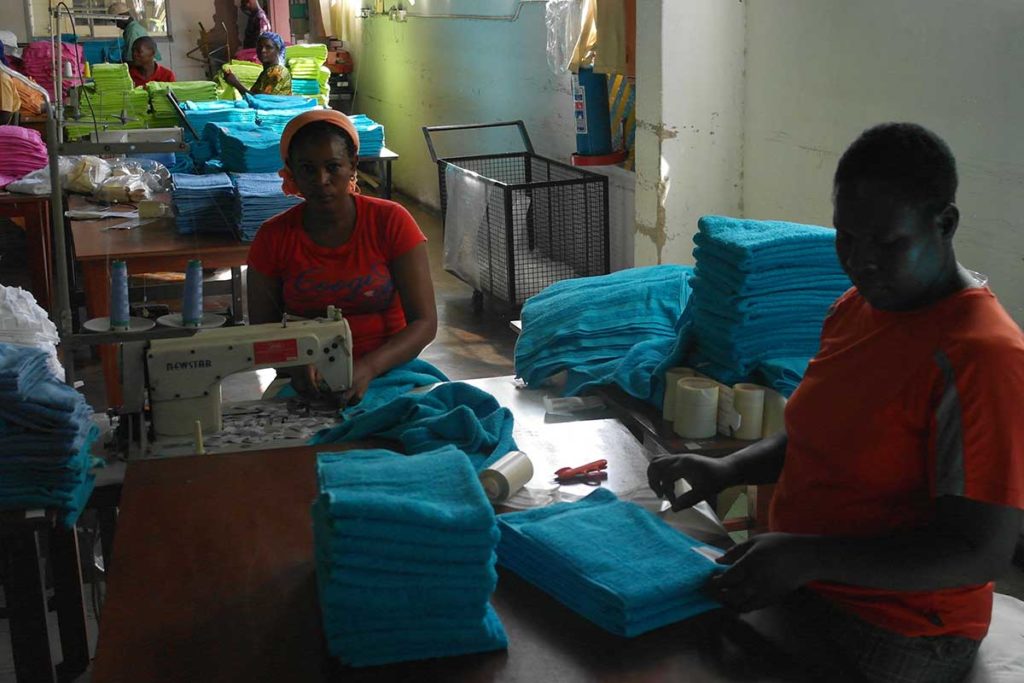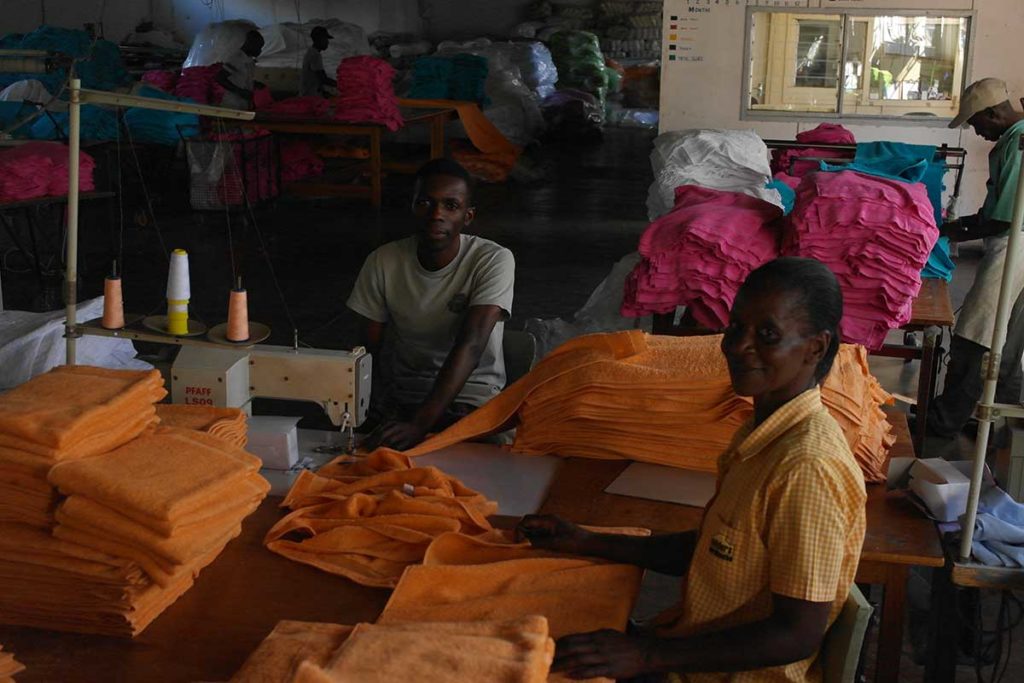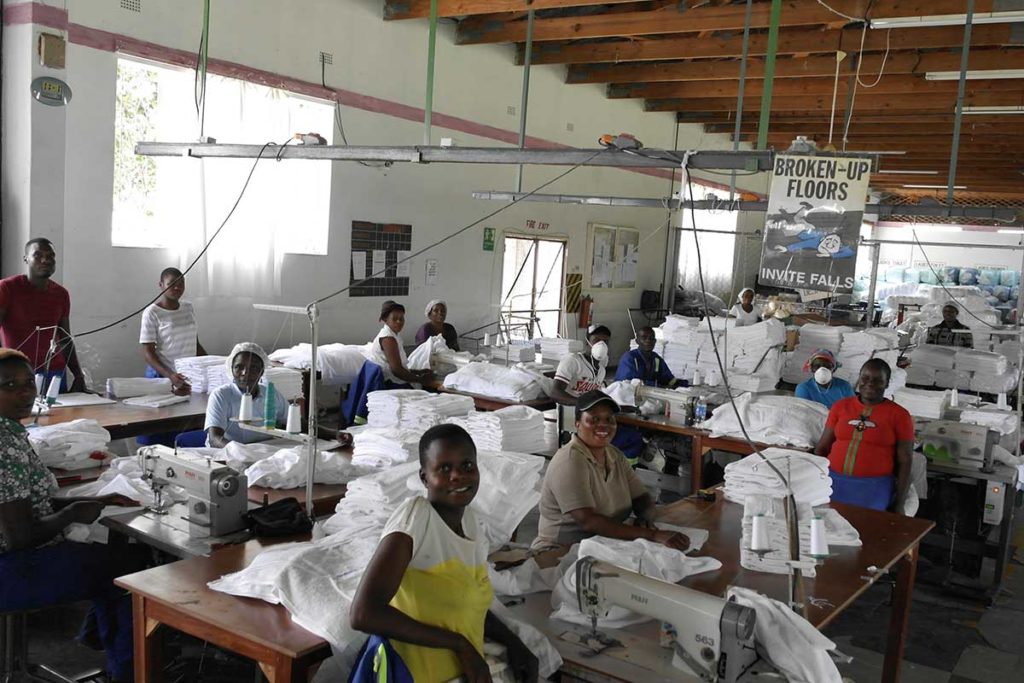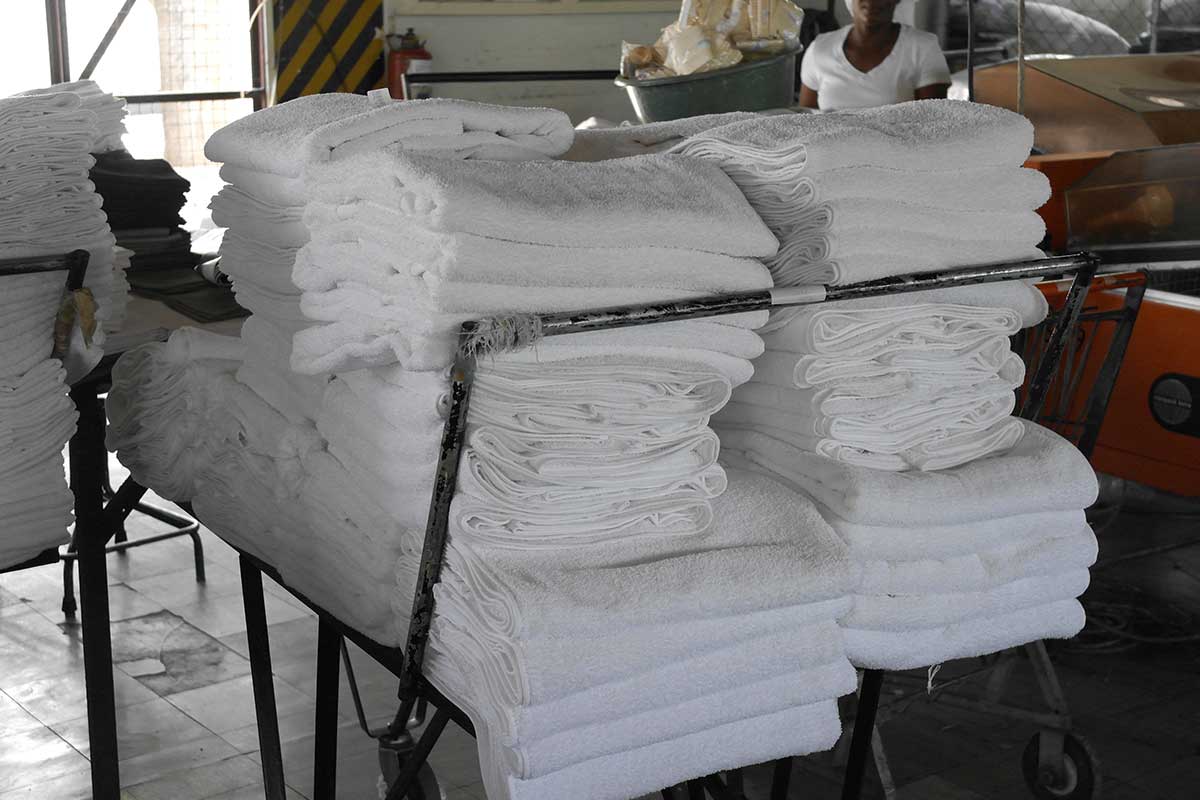 Most of our products are made from 100% cotton, made using locally grown cotton lint to give you the most comfortable and long lasting product, which will also completely bio degrade when you are finally finished with it.
Black Rose bed linens are popular with Zimbabwe's well established hospitality and tourism industry, and our strong construction means that our product is long lasting and offers excellent value for money. By manufacturing household linens locally, Protex Home Textiles provides jobs for 51 people from the Kadoma area.