Manufacturing medical textiles locally
Our best kept secret at Kadoma Textiles is our medical textiles division which has been making medical textiles for many years, initially under the Johnson and Johnson brand.
Our range is made on site in sterile conditions by our team of 20 staff.  We start our processes with non woven fabric which is made on site –  this is the fabric used for 'absorbent wipes' except ours is 100% cotton and therefore bio degradable.  We also weave 100% cotton gauze on site.  These two fabrics are used to make our range of abdominal swabs, gauze swabs, wipes, and gauze rolls.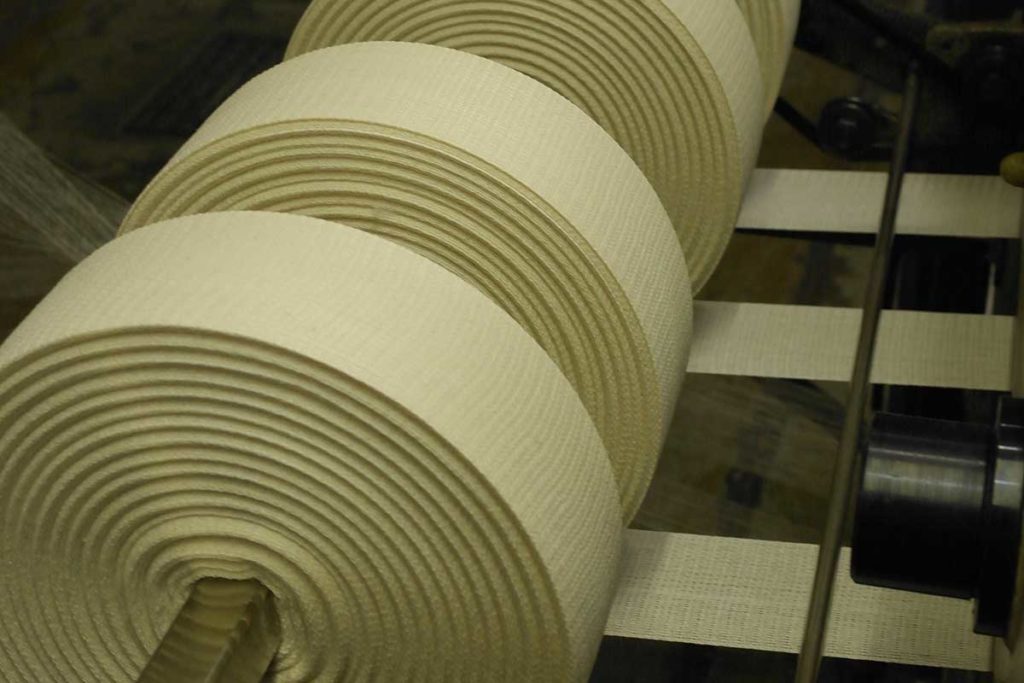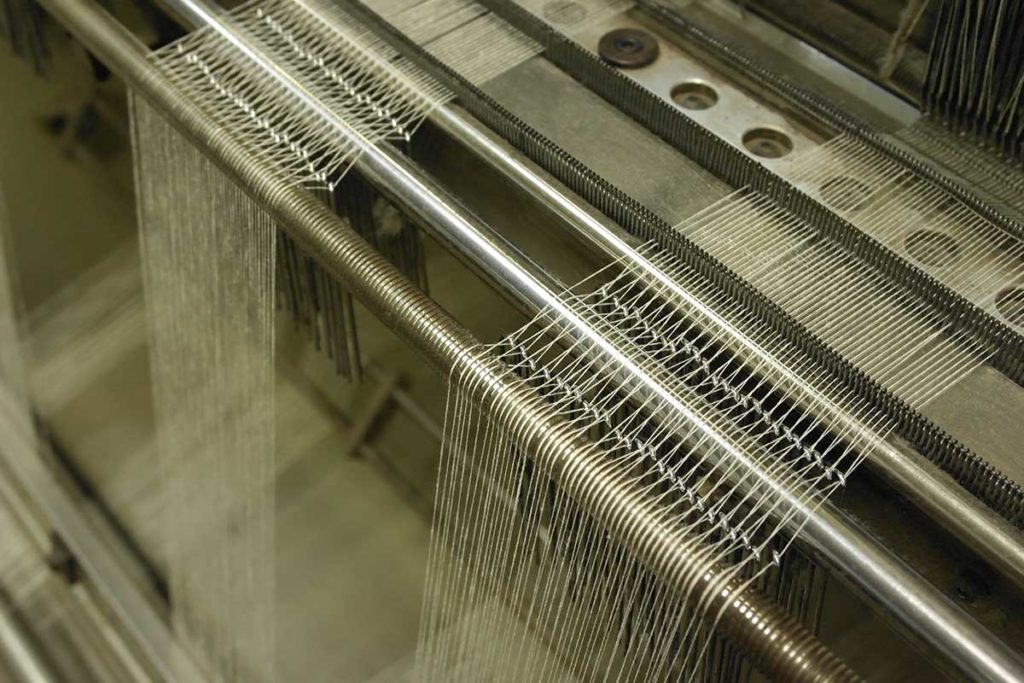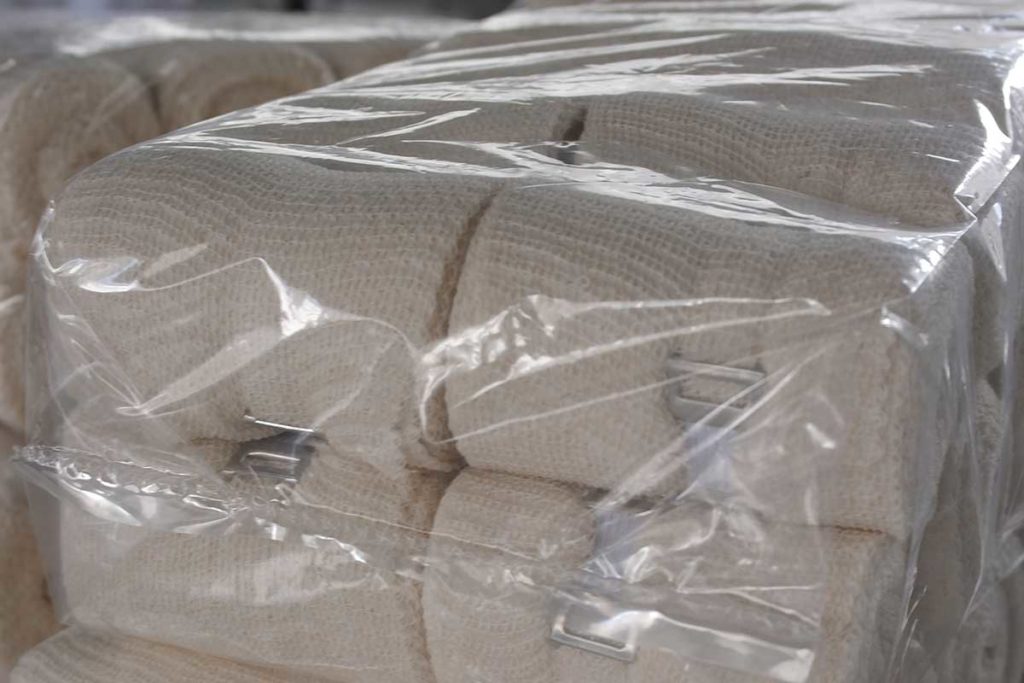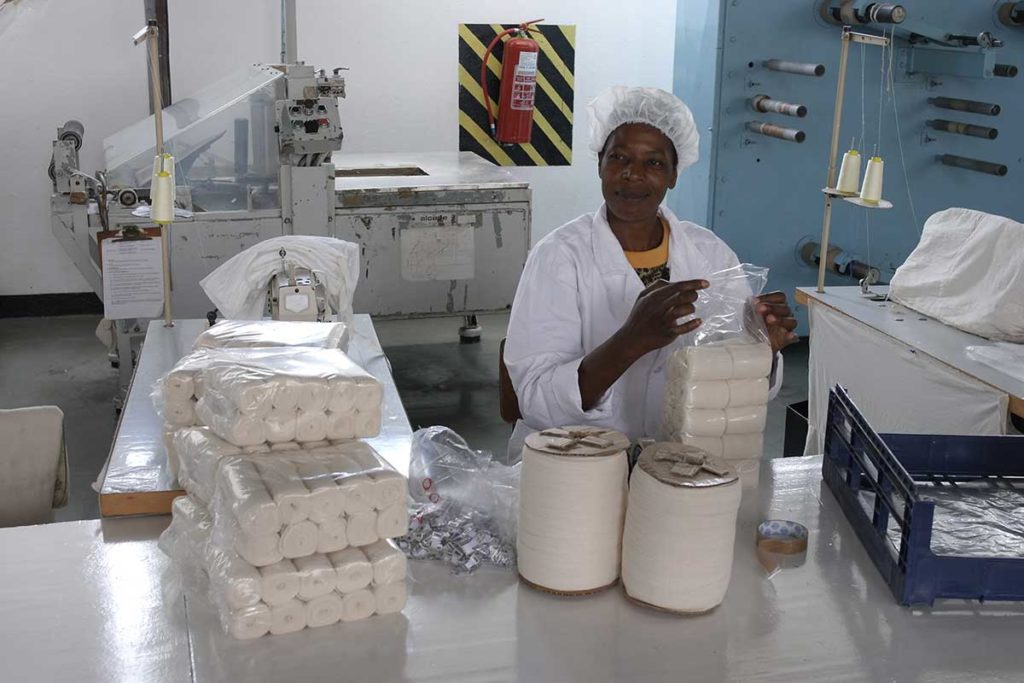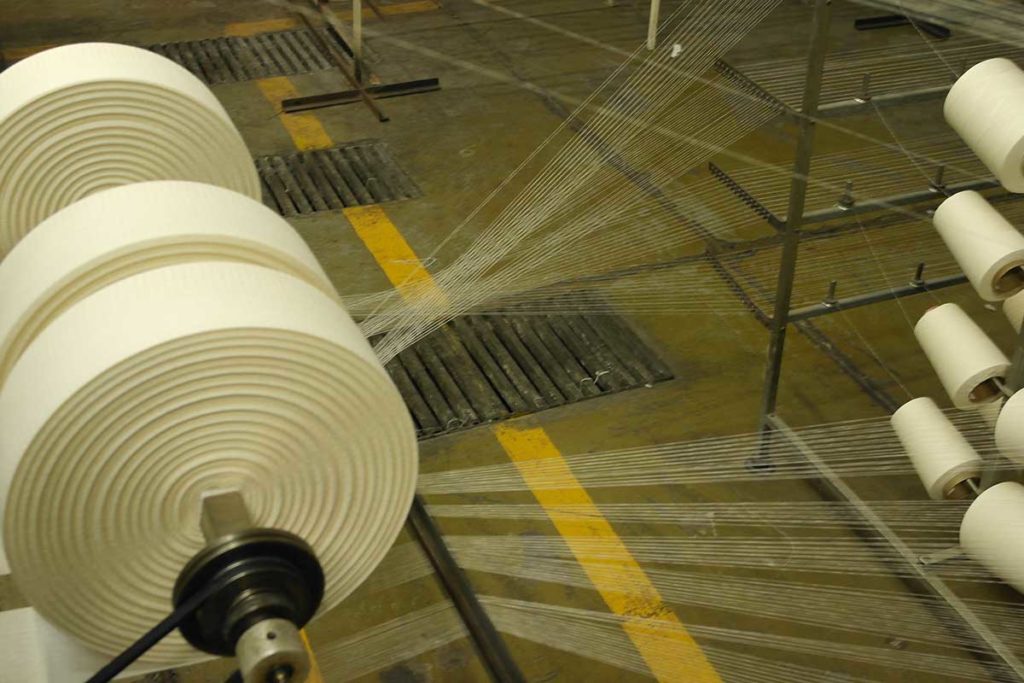 At Cotton knitters our bandage machines knit a variety of widths of bandage using 100% cotton yarn, combined with imported nylon yarn. The bandages are finished over the way at Protex Medical Textiles where they are exposed to high temperatures to give the bandages their stretch.
Protex Medical is striving to gain access to supply local government and private hospitals and provides an important product in terms of import substitution and saving the country valuable foreign currency.